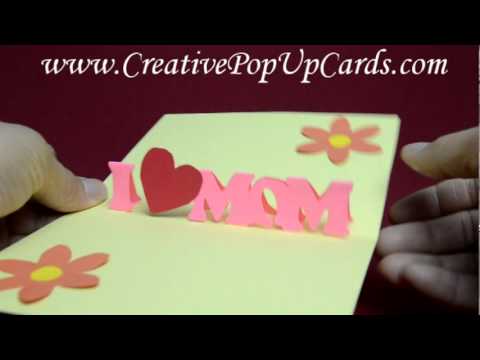 Templates are available in .pdf and .svg and .studio formats.
Please subscribe to my website below to get this template for FREE!

Once you confirm your email, you will receive another email with a link to the template.
Or you can use these instructions below:
1. Add the template to your cart
2. Click on "Checkout"
3. Check the "Accept Terms and Conditions"
4. Click on "Confirm"
5. Click on "Accounts page" or "My Account & Downloads" in the store
In the middle of the page, you will see "My Downloads."
Click on your template link or right click and save the file to your local computer.
| | | | | |
| --- | --- | --- | --- | --- |
| | | | | |